ALL "NEW 2023" ITEMS HAVE BEEN MOVED TO THEIR RESPECTIVE CATEGORIES WITHIN "GIFTS & AWARDS"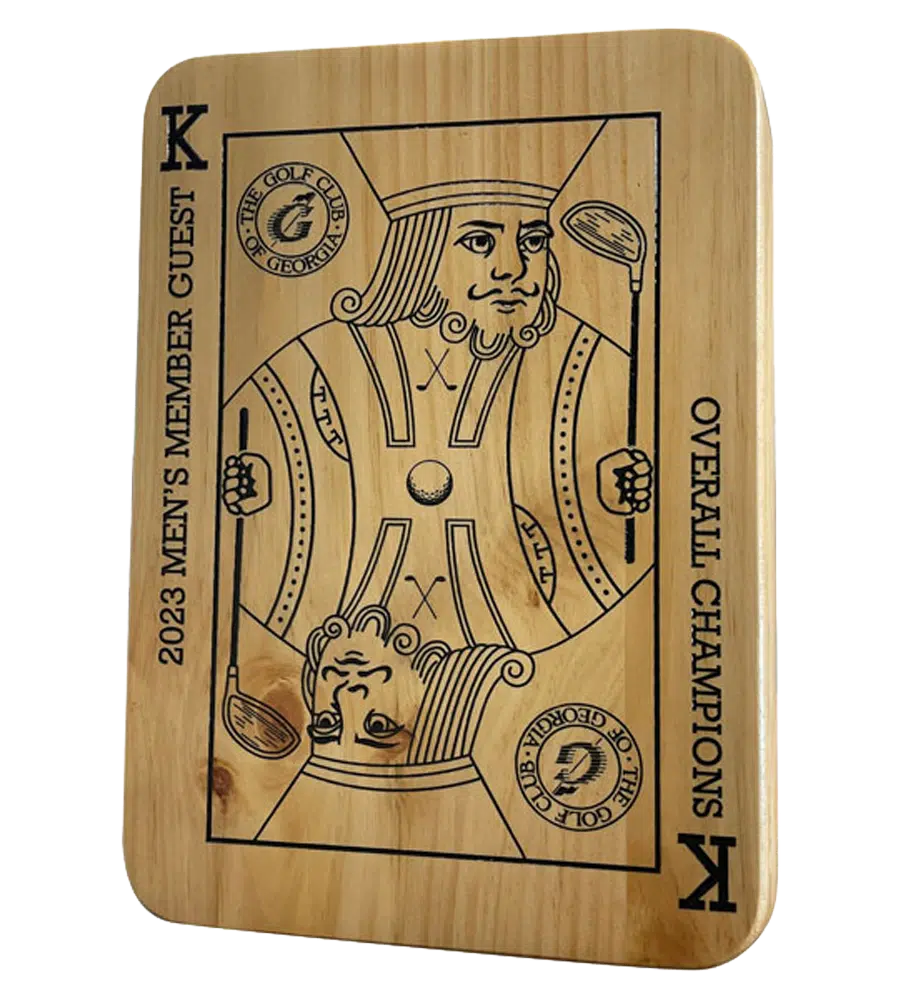 We started Heritage CAA in one of our bedrooms 20 years ago and today, we find ourselves manufacturing perhaps the broadest line of products under a single roof in the U.S. – an 18,000 Sq. Ft. building with 22 of the most incredible, dedicated employees.
This is sometimes hard to believe but is a blessing and it could never have happened with our wonderful customers.
There have certainly been many ups and downs along the way, but we have done our best to never let a day pass without doing our very best.
We have learned – sometimes the hard way – that QUALITY IS NEVER AN ACCIDENT. It is always the result of sincere efforts, creative thinking, and skillful workers. It is the result of what we say, do and manufacture every day.
As you navigate through this new site, please take a few minutes to review each category as they are all stand-alone areas of concentration and filled with creative and unique designs; many of which are exclusive to Heritage.
We manufacture and/or custom decorate over 90% of our GIFTS AND AWARDS, CUSTOM FRAMING PIECES, AND SILENT AUCTION ITEMS.
You may also enjoy viewing our quality TRAVEL EXPERIENCES and PROMOTIONAL PRODUCTS categories.
We understand that every order is a blessing and we will continue to do our very best to always exceed your expectations.
We wish everyone a successful, happy, and safe 2023.